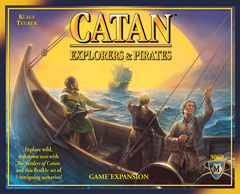 The 4th expansion for the Settlers of Catan board game – Explorers and Pirates – time to take to the sea and set out to uncharted areas to build new outposts. As well as along the way build new trade with ships carrying settlers, cargo and adventurers, battle pirates, acquire spices and locate the grand banks of Catanian fish! Sounds exciting!!
There are 5 scenarios with 3 missions, as you work through playing the different scenarios more features and missions are introduced allowing you to learn the full game as you work through them. This allowing you to also mix and match to keep the game interesting and challenging when playing with friends: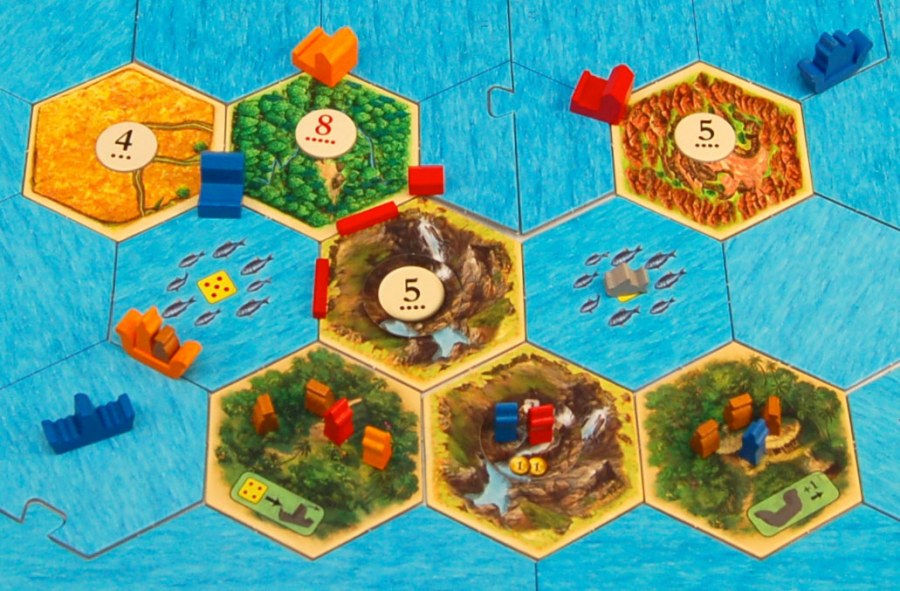 To play this expansion you will need the Settlers of Catan board game as well. 3-4 players can play from ages 12 up. The game time can vary from short games to the whole evening depending on whether playing one of the more basic scenarios or up to the full scenario.
Ready to explore the seas and take on the Pirates? Available to buy here
For the latest board game news and releases follow us on Twitter and or Facebook. Plus you can subscribe to receive our latest blogs via RSS feeds.
Like our blogs? Please Retweet, Like or G+